Stratford Business Association
Overview
The Stratford Business Association is a voluntary organisation, run by a committee of passionate businesspeople, advocating for and supporting local businesses throughout the District to thrive.
The committee is committed to enabling opportunities for collaboration, networking, and professional development.
The 2021/2022 Stratford Business Association Committee:
Chairman - Matthew Dimock - Dimock's 100%
Deputy Chairman - Min McKay - YouChange
Secretary/Treasurer - Amy Kingston - Stratford District Council
Committee
Craig Burrows - Dairymaster
Sharon Mackie-Langton - Abstract Signs
John Whittington - Hwitan Tune Holdings
Tracey Scheliin - Scheliin Admin Services
Caleb Robinson - Forgotten 43 Brewing
Eddie Scherrer - EBS trust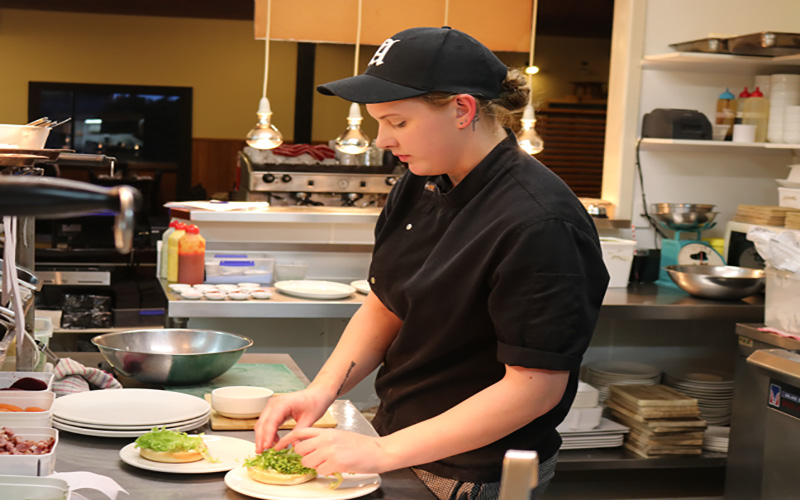 Member benefits
As a member of you can expect:
Access to training and mentoring services including subsidised and free training for you and your staff.
Monthly newsletters with business advice and upcoming events.
Networking opportunities through monthly Business After 5 functions.
Opportunities to maximise and build capacity within your business through free and subsidised training (some conditions apply) with Venture Taranaki
Access to the Stratford Business Association gift voucher scheme, which can only be redeemed at member businesses.
A business listing on their website heartoftaranaki.nz
Competitive advertising packages.
If you'd like to become a member you can contact the Stratford Business Association on admin@heartoftaranaki.nz
Stay connected
Follow Heart of Taranaki on Facebook and Instagram, and visit the website heartoftaranaki.nz