Positive Ageing Group
Positive Ageing Forum scheduled for July 2022
Interested in being part of the next Positive Ageing Forum - either an an attendee or a speaker? Join us on 14 July 2022 from 10am - noon at the War Memorial Centre.
Overview
The Stratford Positive Ageing Group is made up of representatives of groups who deal predominantly with elderly people in the district. The current Chairperson of the group is Councillor Gloria Webby.
The group initiates three information forums a year focusing on issues affecting the elderly. These are followed by a light luncheon. The International Day of the Older Person is celebrated on 1 October each year and is either a morning tea or afternoon tea with entertainment. The group aims to identify and address issues concerning elderly persons in the district.
Meetings are held on the second Wednesday every second month at the Stratford District Council at 10.30am.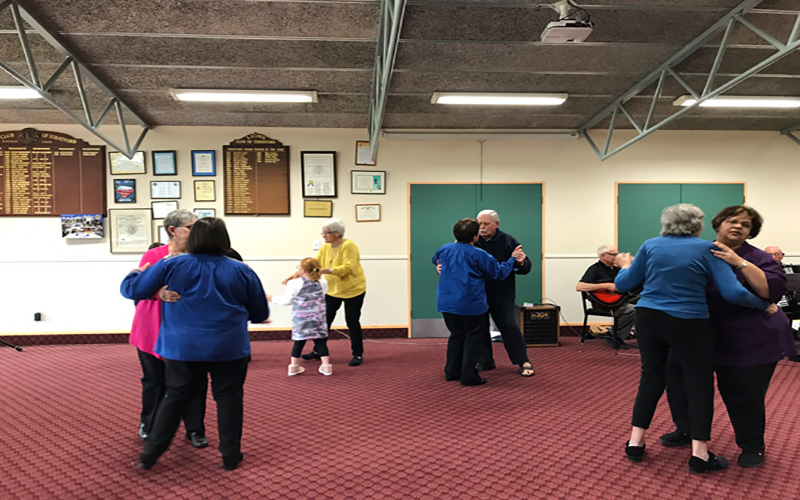 Further information

Further information on the Positive Ageing Group is available from:
Vanessa Fischer, Community Development Officer, Stratford District Council
Email: vfischer@stratford.govt.nz
Phone: 06 765 6099