Animals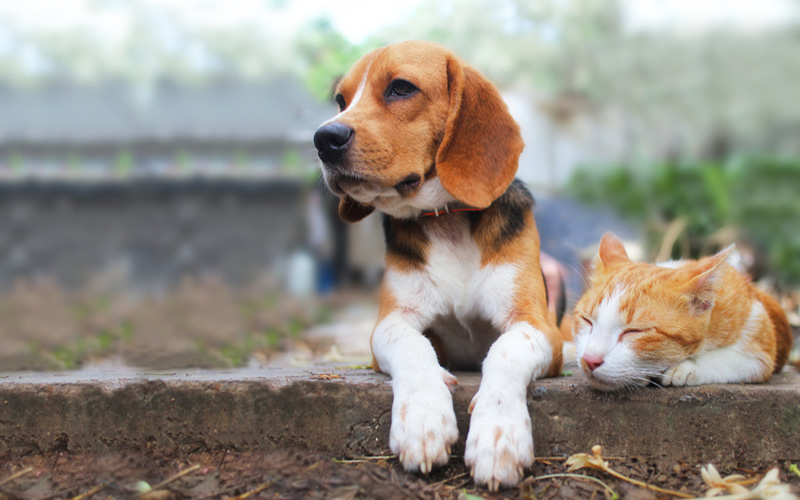 Stratford District Council encourages responsible ownership of its animals.
See these pages for information on Dogs or Stock.
The grazing of animals, other than pigs, is permitted within the Stratford urban area but they must be kept contained by suitable fencing (excluding electric or barbed wire fences within one metre of any property boundary) and not create any nuisance through the likes of droppings or noise.