King Edward Park
King Edward Park is located next to Stratford's Town Centre, on the corner of Fenton and Portia Streets. Bordering the park are the Multi Sports Complex, Stratford Primary School, the TSB Pool Complex, the Centennial Rest Rooms, the Stratford Holiday Park and the Girl Guide and Scout Den.
Features of the park include the Malone Gates, built in 1923 as a tribute to Colonel William George Malone, who was killed at Chunuk Bair, Gallipoli, in August 1915. These memorial gates have recently been enhanced by detailed lighting, which highlights the importance of the Malone Gates to Stratford.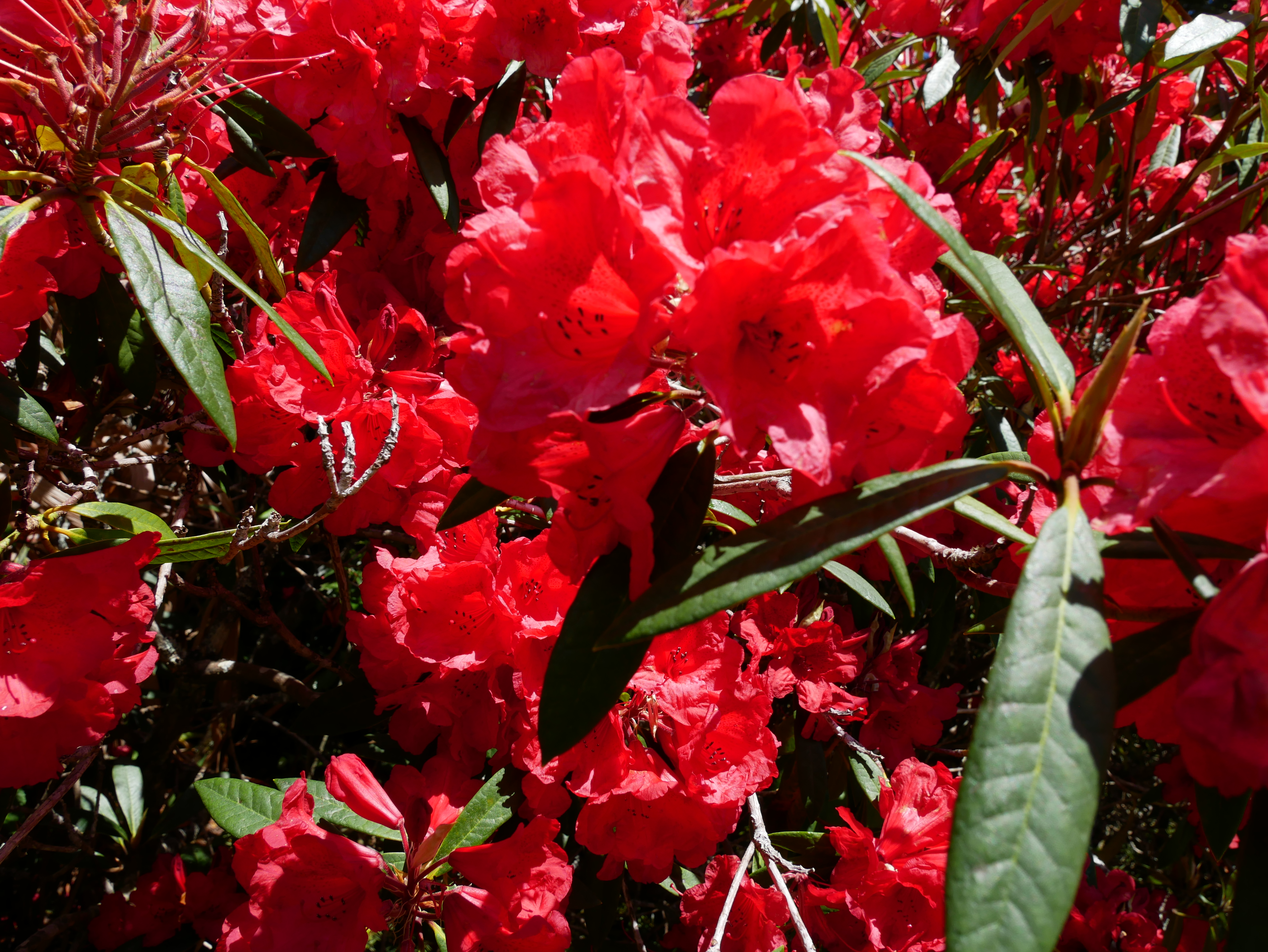 Another popular attraction is the McCullough Rhododendron Dell. The Dell includes a pond, selections of rhododendron hybrids, azaleas, hydrangeas and native and exotic shrubs and trees. Recently, a King Edward Park Reserve Management Plan (RMP)was developed and identifies the future management and development of King Edward Park. The RMP and the Parks, Reserves and Cemeteries Asset Management Plan have had developments approved in principle, in terms of the Reserves Act 1977, enabling public input and discussion through both this planning process and subsequent Annual and Long Term Plan processes.