Workforce Programme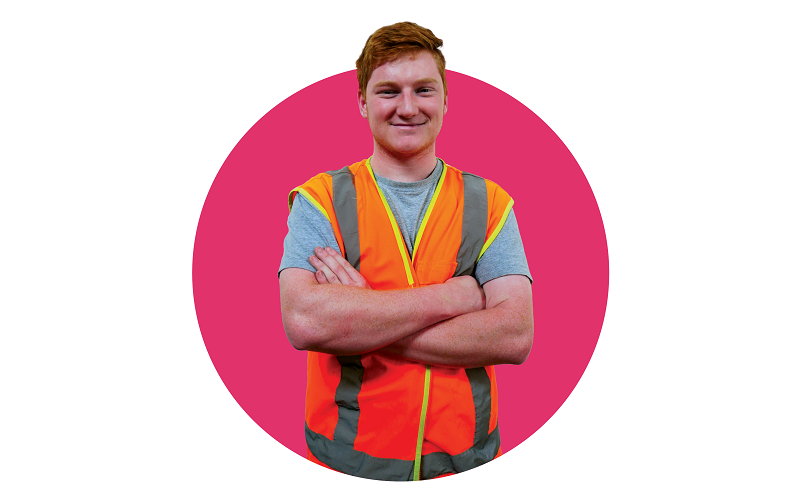 Looking for work in Stratford?
If you're under 25 and not employed or enrolled in training or education, we can help.
We have funds available to get you work-ready.
Our Workforce Programme can pay for things like: industry training, driver licences, and the tools, equipment, or clothes you'll need when you start work.
Not sure what you want to do? We can help you work it out. And when you're ready, we can connect you with great local employers, and help you get paid work experience or apply for jobs.
If you're over 25, looking for work, and you're not eligible for assistance from the Ministry of Social Development, we have support available for you too.
Got questions? Get in touch - workforce@stratford.govt.nz or 06 765 6099
What happens after I register?
Our Workforce Coordinator will get in contact with you to make sure they have all the information they need. They'll talk about how the programme works, what comes next, and how we might be able to help.
Want to hire great people?
Register for our Workforce Programme and we'll connect you with locals looking for work in the Stratford area.
If you hire someone through the programme, or can offer work experience, we can give you lots of support. This can include financial help with:
Training and development for your new employee
Support for your business through the Employers & Manufacturers Association

PPE, tools and equipment needed for the role
Licensing, like driver or forklift licences
We do regular check-ins with employers and employees, to make sure everyone's satisfied with how the placement is going.
Got questions? Get in touch - workforce@stratford.govt.nz or 06 765 6099
What happens after I register?
Our Workforce Coordinator will contact you to talk about what you need and how we can help. We'll then connect you with people seeking employment, or identify training needs and requirements for your available roles.
Once a successful connection is made, you'll be asked to sign a Memorandum of Understanding (MOU) with us. Our Workforce Coordinator will then schedule regular check-ins with you and your new employee, offering support where needed.
About the Workforce Programme
Our Workforce Programme is part of a Rural Community Resilience Programme developed by the Mayors' Taskforce for Jobs (MTFJ) in collaboration with the Ministry of Social Development (MSD).
The Mayors' Taskforce for Jobs is a nationwide network of New Zealand's Mayors, organised and administered by Local Government New Zealand.
The Rural Community Resilience Programme recognises that young people in rural communities often face challenges when they look for work. A lack of quality training opportunities, driver's licencing and testing facilities, and a limited connection to local employers are just a few of the problems rangatahi face.
Through our Workforce Programme, we're able to provide financial help to get rangatahi ready for work. We can assist unemployed young people who are not in education or training, disabled youth, and those of any age who are disadvantaged in the labour market and unable to access MSD products or services.
We support the person looking for work and the employer. We can fund training and education, work clothes and equipment, and more. We also connect young people with great employees in our community.
If you're interested in finding out more please contact us at workforce@stratford.govt.nz or 06 765 6099.