Percy Thomson Trust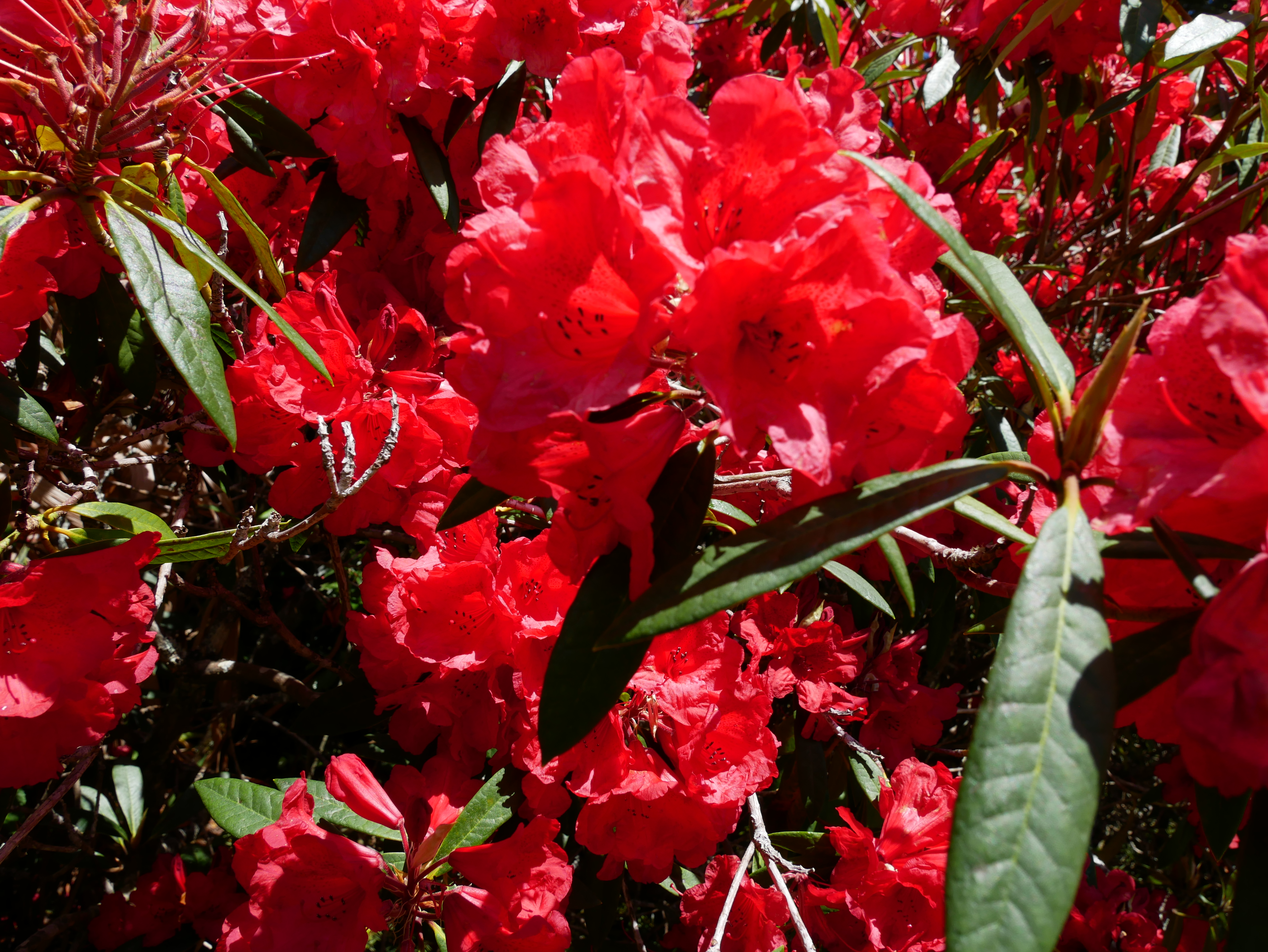 Mr Percy Thomson, a former Borough Council Mayor from 1929-1933 and again from 1938-1947, left a significant bequest to be used and applied toward the establishment and maintenance of an arboretum, herbarium and an art gallery in the Stratford District.
The Percy Thomson Trust was established by Stratford District Council in 2002 and formally vested trustees with the responsibility for the ongoing management of the Percy Thomson Gallery, the Thomson Arboretum and the Thomson Herbarium.
The Percy Thomson Trustees are:
Mr Bruce Ellis, Chairperson
Mr Jim Clarkson
Mrs Helen Cloke
Mrs Deborah Clough
Mrs Christine Craig
Mr Douglas Robinson
Councillor Ellen Hall.
Trustees can be contacted by emailing ptt.admin@stratford.govt.nz.